Brandy Links (Updated at 11:54p.m. on 8-28-00)
These are links for other Brandy websites. There are 13 listed. If I find more Brandy websites, then I will update some of the links to different ones. So come back and check for updates!
I love all of these sites. Not only do they have many pictures of Brandy, but they have a lot of useful information about Brandy. Enjoy all the links!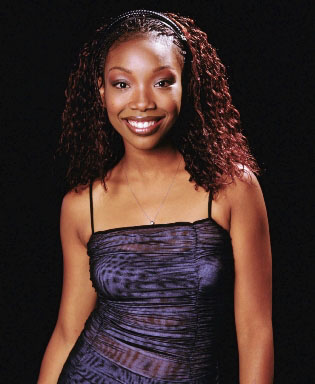 FastCounter by bCentral



















FEEL FREE TO GO TO WWW.NAMEPROTECT.COM





Forever Brandy Brandy's Official Website!!!!
Brandy: On Fiyah Has useful information.
Brandy's Place The best website maker!
Brandy's CribHas really original pictures.

Forever Brandy FansHas audio clips, sound clips, pictures and many more!
Brandy UniverseSimple, yet nice.
The BrandyZoneHas the best selection!
BrandyLand The Biggest Brandy Norwood Fan Site Ever!
Learn The Brandy Way Has information on the latest Videos, CD's, and books Brandy is in.
Black Women Has pictures of famous Black Women, including Brandy.
The Brandy Network (Made By www.brandyway.com) A great addition!
The Site Is Mine A website for both Brandy Norwood and Monica Arnold who sang a duet with Brandy.(The Boy Is Mine)
Link Exchange You can advertise your banners at this site, and get more people to visit your website!



One Question - One EXACT Response






SiteRing by Bravenet.com






"Some of the pictures on my website I have gotten from other websites such as Brandyway.com. If I have forgotten to mention your website please contact me, and I'll straighten things out with you.

*I take no credit for the pictures of which I have gotten from other Brandy websites."