Feel Free To Contact Me!
Questions? Comments? Any Pictures Of Brandy? Feel free to E-mail me!
This page is for visitors to contact me about anything! Such as comments about the website, pictures of Brandy Norwood, questions about the website, or if something isn't working. Just contact me, and I'll try to help you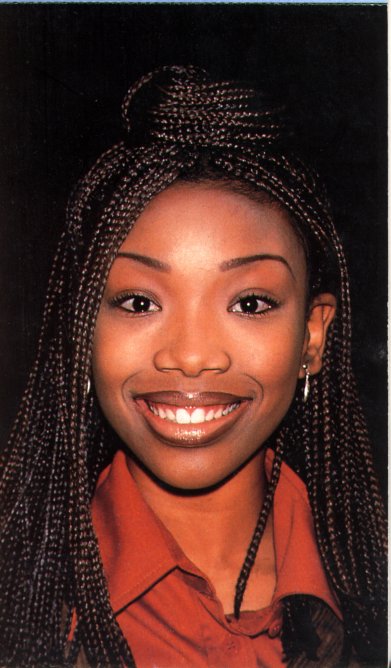 Brandy's Fan Club Address
The Brandy International Fan Club
15030 Ventura Blvd. #710
Sherman Oaks, CA 91403
This Is My Second E-Mail
BrandyNorwoodFan@hotmail.com

This is my first website
www.sarahm.20m.com





FastCounter by bCentral






One Question - One EXACT Response
SiteRing by Bravenet.com


"Some of the pictures on my website I have gotten from other websites such as Brandyway.com. If I have forgotten to mention your website please contact me, and I'll straighten things out with you.

*I take no credit for the pictures of which I have gotten from other Brandy websites."